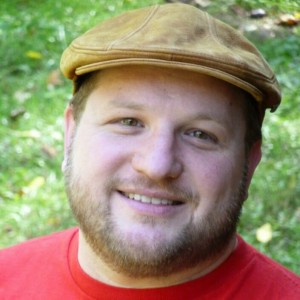 Welcome to Finely Tuned Piano Services. I offer professional yet affordable piano tuning services, maintenance and repairs.
My name is Larry Rhode. I began my classical training as a pianist at 8 years of age. As a young adult, I worked as a piano salesman in upstate New York and North Carolina.
In time, I found I was far more interested with learning how pianos worked and what made a quality piano stand out from others than closing a deal. Through hands on study with master piano tuners and enrollment in the Randy Potter School of Piano Technology, I have matured into the journeyman phase of the art of piano maintenance.
I offer the services that I have mastered, including piano tuning, string replacement, regulation, voicing and more. For any services not yet perfected, I will further my training by partnering with an experienced technician that will offer the level of quality and exceptional craftsmanship that I would expect on my own personal pianos.
I am currently expanding my customer base and would like to invite you to join me. It is my life's passion to help you get as much enjoyment from your piano as possible.
I currently serve the Metro Atlanta area in Georgia and the Tri-Cities of Tennessee. Call me to set up an appointment or schedule online.